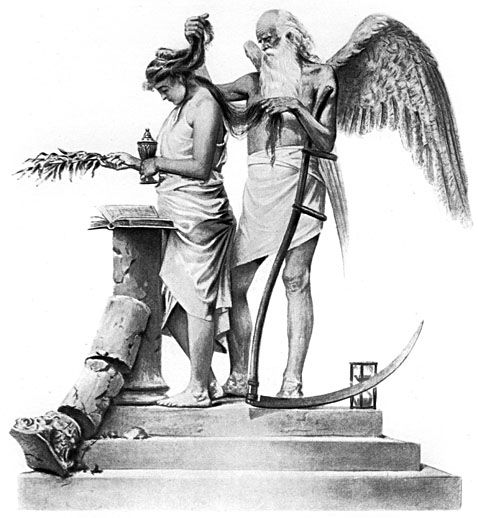 The Masonic Low Twelve Club of Tampa is a Benefit Fund organized for Master Masons, whose membership, including dual memberships, is in a Masonic Lodge in Hillsborough County, Florida. The purpose of the Low Twelve Club is to provide, immediately upon the death of a member in good standing, a sum of money for the benefit of his widow or other beneficiary designated by said member.
The beneficiary or beneficiaries that may be named by any member are hereby limited to the widow of such deceased members, a relative by blood, a legally adopted child, step-child, or any Masonic Body in this State to which said member may belong, or the Masonic Home of Florida. If, at the time of death of such member, the beneficiary named in his application be not living and no other beneficiary be provided for, then the benefits to which member may be entitle at the time of his death shall be paid to his lineal descendants per stirpes, and if there be no such, to his father or mother, and if there be no such, to the Masonic Home of Florida.
Only Master Masons in good standing in their respective Masonic Lodges, not over 65 years of age at last birthday, and in good health at time of applying for membership, are eligible and may become members, upon written application approved by the Board of Trustees and without other formality.
It shall be the duty of each member, upon receipt of any assessment notice, to mail or pay to the Secretary-Treasurer the amount of said assessment within a reasonable time, and any member failing to pay the same shall be subject to suspension. The Board of Trustees shall cause an investigation to be made of the reason for non-payment, and shall have the power to suspend the delinquent member, or, to excuse the payment based upon Masonic principles of right and justice.
Any member, whose membership in his Masonic Lodge is terminated, automatically loses membership in the Masonic Low Twelve Club of Tampa, without any right or remedy to benefits.
Annual dues are currently $100.00 per year, and can be billed quarterly.
JOIN TODAY